My name is Erika Flint, and I train compassionate individuals to become world-class hypnotists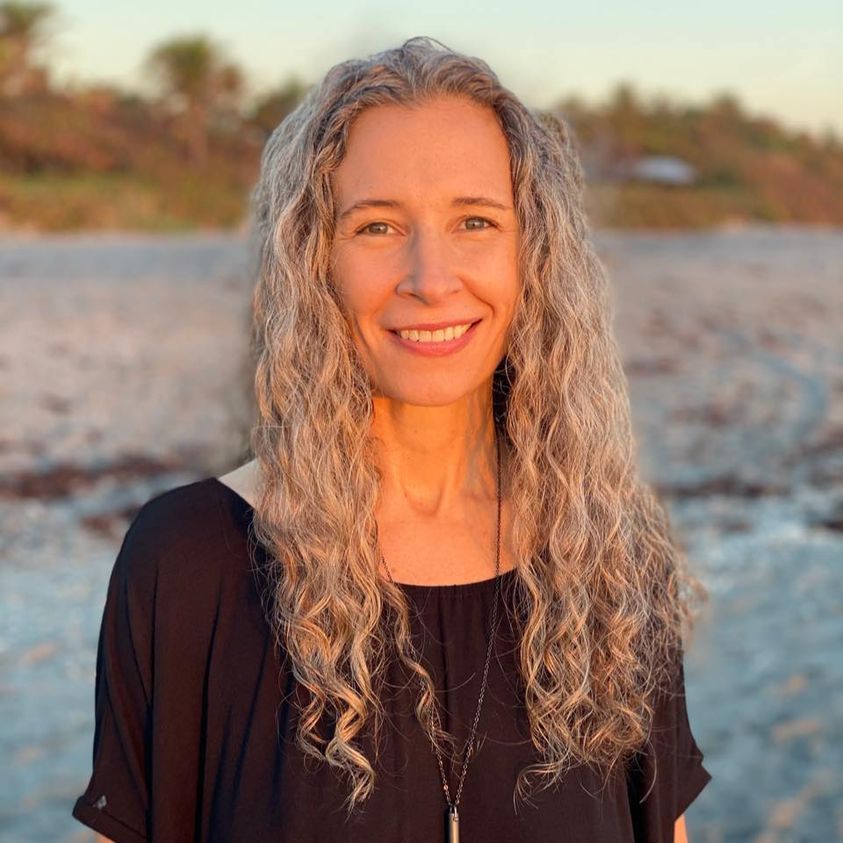 My background is in computer programming and problem solving. I was working in that field for over a decade when I realized how interested I was in the greatest computing device available – the human mind! I am an award-winning and board certified hypnotist with the National Guild of Hypnotists, best-selling author, and an Accredited Certified Professional Hypnotherapy Instructor of 5-PATH®, taught by Cal Banyan.
I use hypnotherapy training to help people build a new path in life. When they are discovered, I use certain tools and techniques to help release them and relearn a new positive way of thinking subconsciously. This is called hypnotherapy.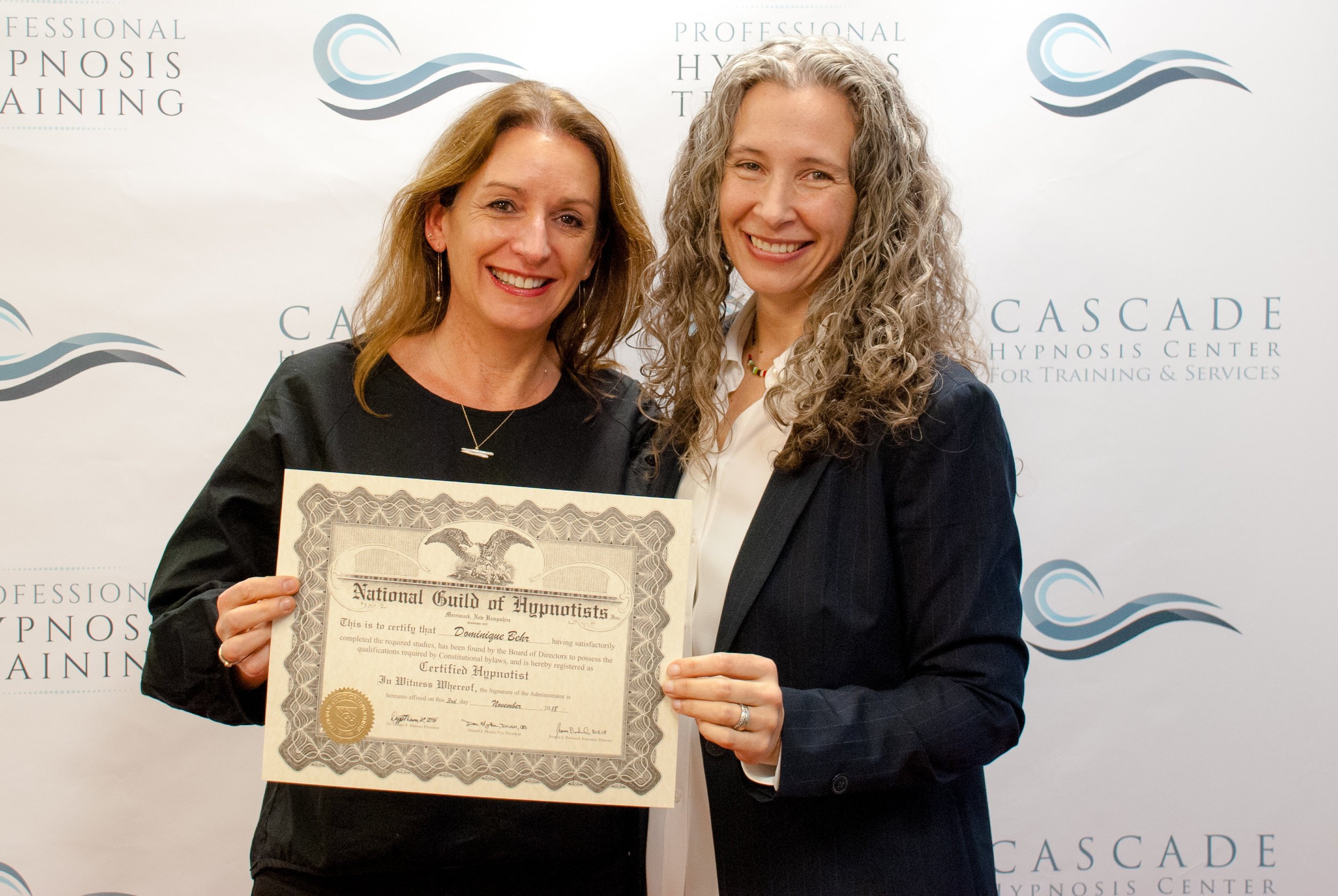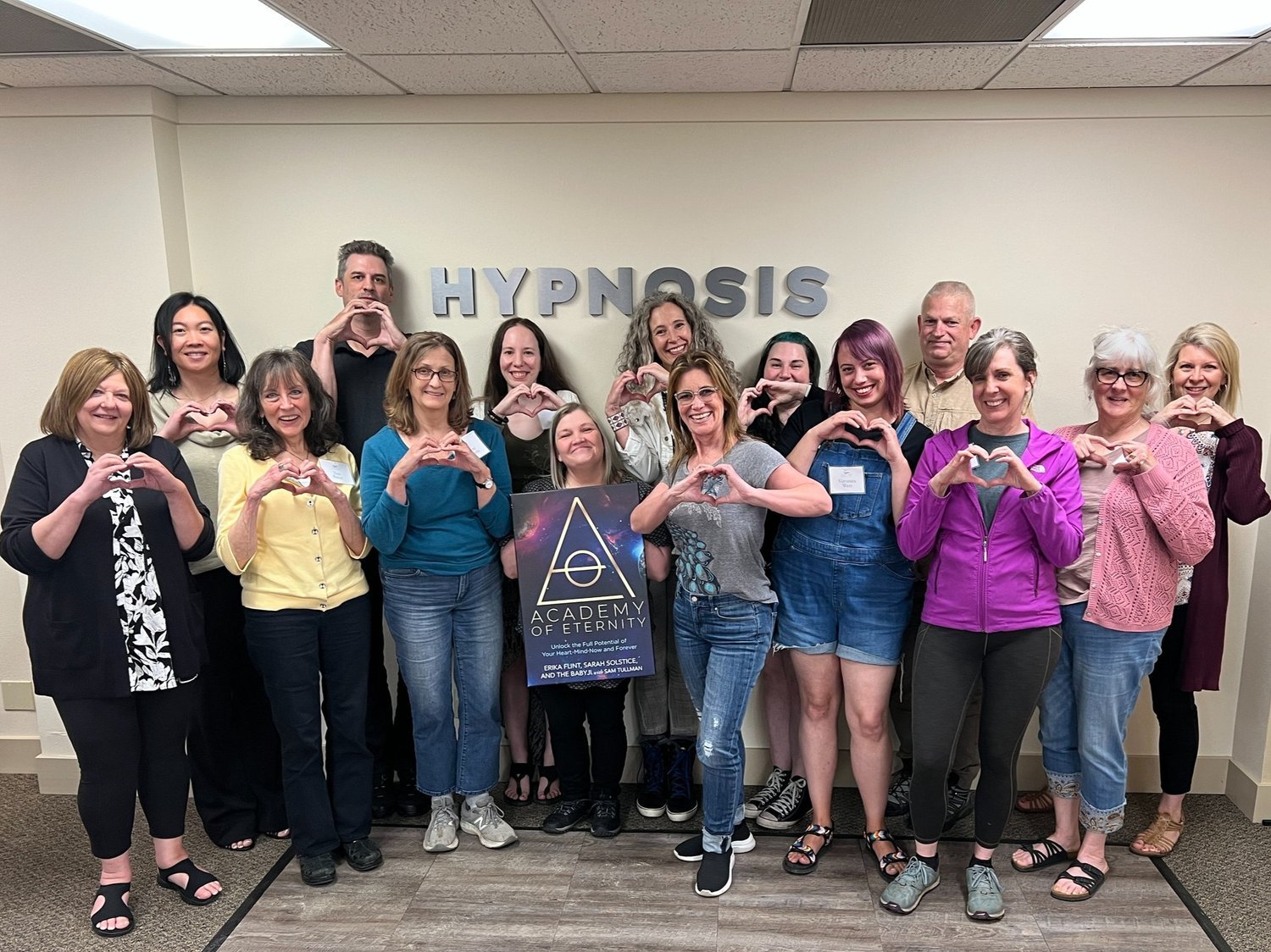 I train other compassionate individuals to become world-class hypnotists using a systematic, proven approach called 5-PATH. To learn more about the training offered at our center, check out my Accredited Hypnosis Certification Training Course.


Internationally Bestselling Author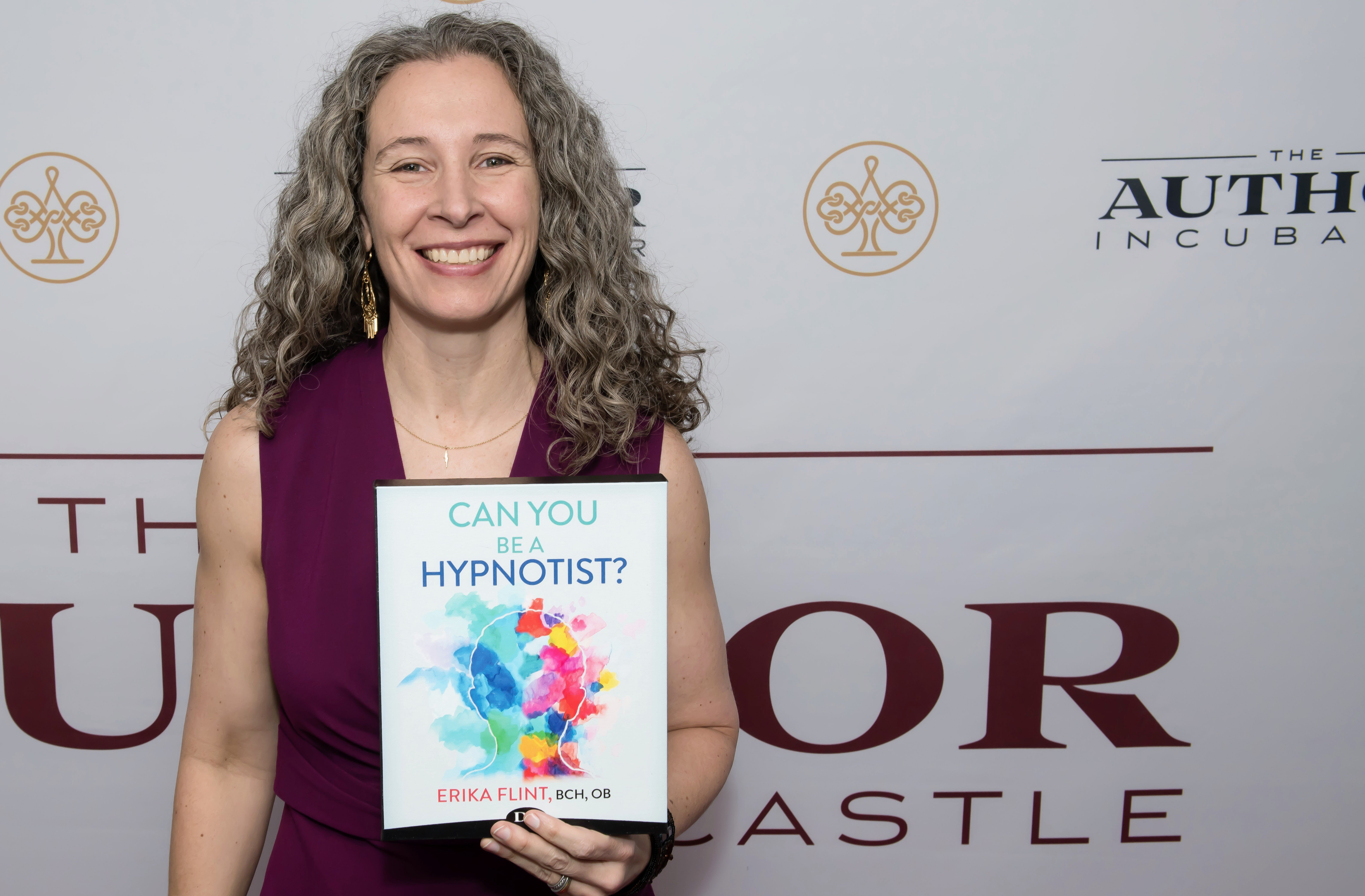 Can You Be a Hypnotist?
How to Create a Fulfilling and Lucrative Career Helping People with Modern and Professional Hypnosis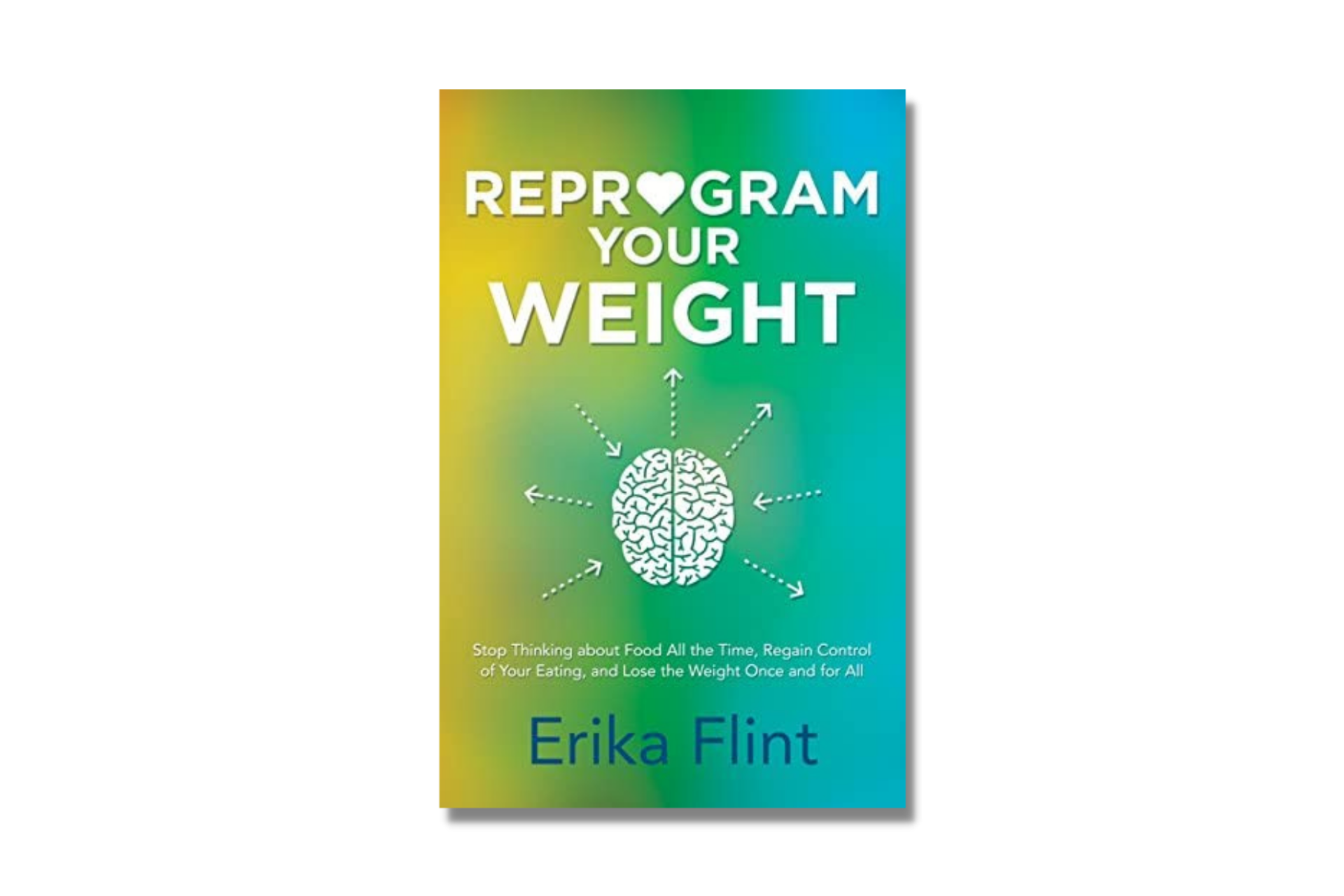 Reprogram Your Weight
Reprogram Your Weight: Stop Thinking about Food All the Time, Regain Control of Your Eating, and...
Lighter
Eliminate Emotional Eating & Create Lasting and Healthy Habits to Lose Weight & Keep It Off for...
Join me for a course or workshop in-person or online.