Watch our free training video and find out!
Hypnosis works even when everything else has failed because it works below conscious thinking.

Modern Hypnosis techniques are fast and repeatable.

The only prerequisite to being a great hypnotist is compassion and drive.

Earn a great income for you and your family while helping your community.

This is a fulfilling career - if something is missing in your life, perhaps it's helping others make lasting changes with hypnosis.

Learn all about hypnosis and enjoy a live Q&A with Erika.
Some of Our Recent Graduates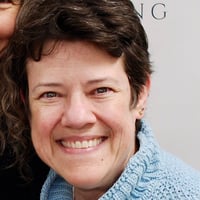 "The content of this course is relevant, current, interesting, and phenomenal."
"Erika is the most amazing, genuine, and knowledgeable instructor. I've truly enjoyed this course, her staff, and the workings of Cascade Hypnosis Center. I believe I can achieve my goals because of the instruction I have received. The content of this course is relevant, current, interesting, and phenomenal. I would recommend this course very highly and confidently. Thank you Cascade Hypnosis Center, you are truly impressive, caring, and dedicated!" -
Carol Ann Evans RN, ND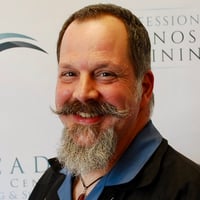 "The class was transformative! Extremely comprehensive!"
"The class was transformative!
So much information so well presented!
The instructor (Erika) was a wealth of information beyond what was presented in the books. Absolutely fantastic! The support staff and other hypnotists were so great, so helpful! Extremely comprehensive!"
Deane Benninghoven
Summit Hypnosis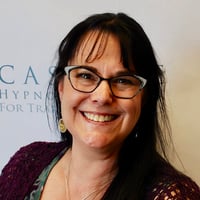 "This class was outstanding."
"This class was outstanding. Erika insightful, informative, and gives direct suggestions throughout the class. I was specifically drawn to Erika because of her obvious business savvy. I loved that the patter was given. As a veterinarian, it is clear that we come into our own as professionals with great patter.
Erika is a gem! Her staff members were amazing assets, facilitating and guiding us as well.
Erika's loving energy exemplifies the qualities of a caring hypnotist and shows us the way with positive supportive suggestions."
Michelle Zachry, DVM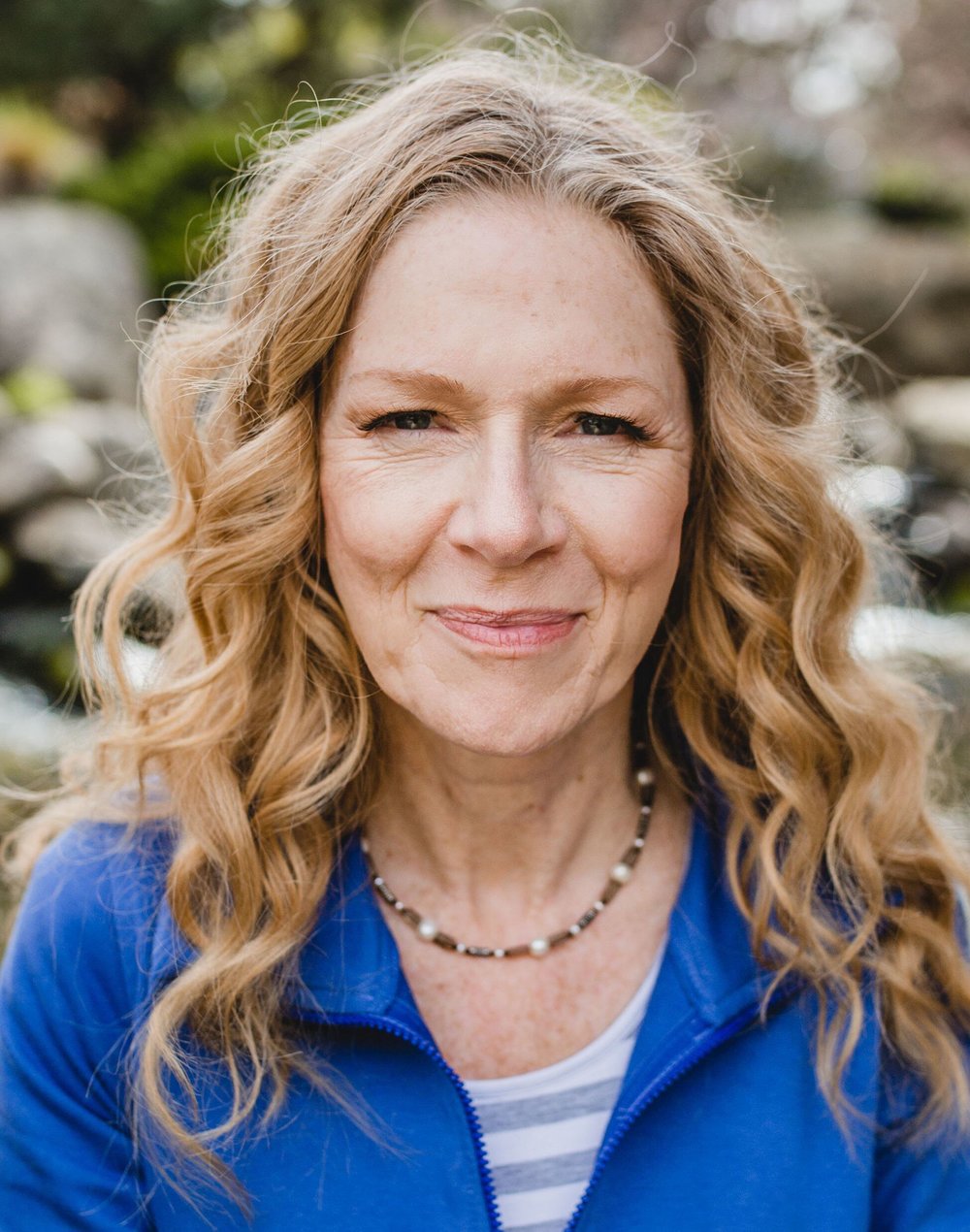 I came to Cascade Hypnosis Center because I needed help sleeping better, and help with procrastination, so I could finish some creative projects. I wanted to know what it was like to use hypnosis to solve some of my problems. I got more than I came for. I had such dramatic results being a client, I wanted to learn the process myself. The training at Cascade is rock-solid, organized well, and the process gets results. Erika is a professional. It was one of the best training programs I've ever attended.
Learn more
About hypnotist

Erika Flint
Your audio recording was developed and voiced by Erika Flint, BA, BCH, A+CPHI, OB, author of Reprogram Your Weight, Lighter, and Can You Be a Hypnotist?