Reprogram Your Weight

in Three Months with Hypnosis
This Reprogram Your Weight Membership is perfect for anyone who wants to take their weight loss journey to the next level and stay on track for long-term success.
Whether you're just starting out or you've already experienced the transformative power of hypnosis in Erika Flint's 2-hour workshop, this program will help you stay motivated, focused, and inspired every step of the way.
Monthly Membership - $100
What Your Membership Includes
We're excited to offer you an opportunity to join the Reprogram Your Weight 3-month membership program that will give you the hypnosis tools, resources, and community you need to succeed.
For just $100/month, you'll get access to:
Reprogram Your Weight book by Erika Flint (presented in digital print as well as audiobook formats), so you can deepen your understanding of the principles and techniques behind this powerful weight loss program
All 8 Reprogram Your Weight LIVE Video Training videos, so you can learn how to apply Reprogram Your Weight to your life
Fresh inspiration each week with new weekly hypnosis recordings, designed to keep you motivated, focused, and on track
Live monthly group workshop, where you can connect with Erika Flint and like-minded individuals who are on the same journey. These workshops include two guided hypnosis exercises to keep you focused and inspired.
Additional hypnosis recordings to help you address specific challenges and goals along the way
* Our programs never auto-renew, but you will be invited to continue at the end of the 3-month membership.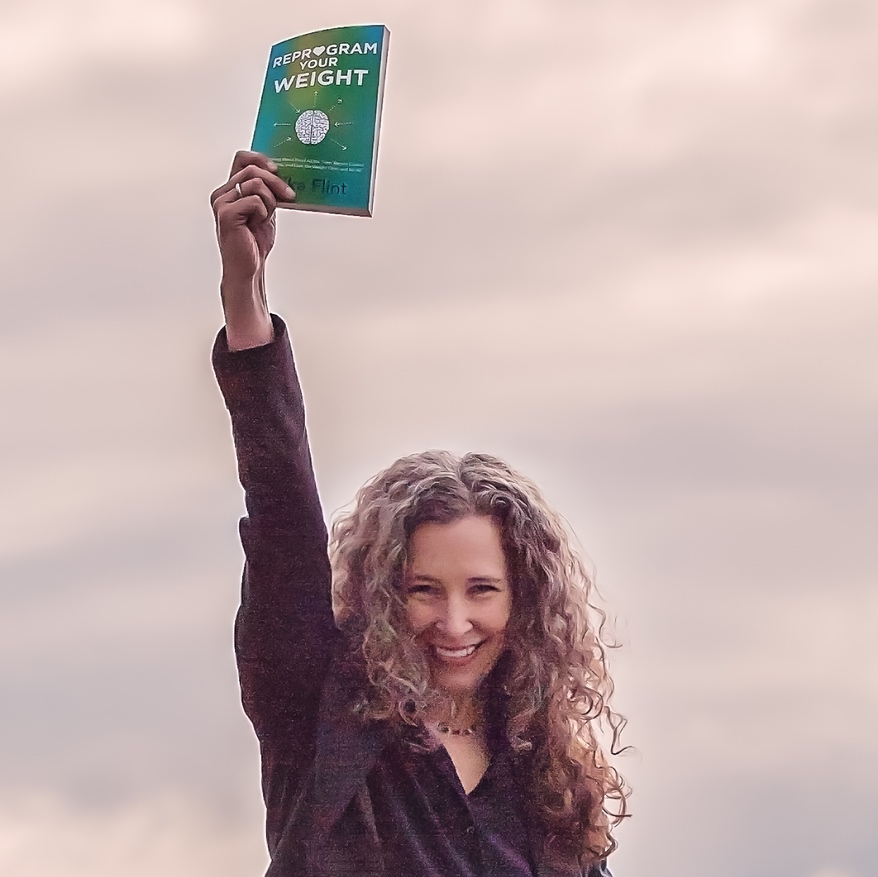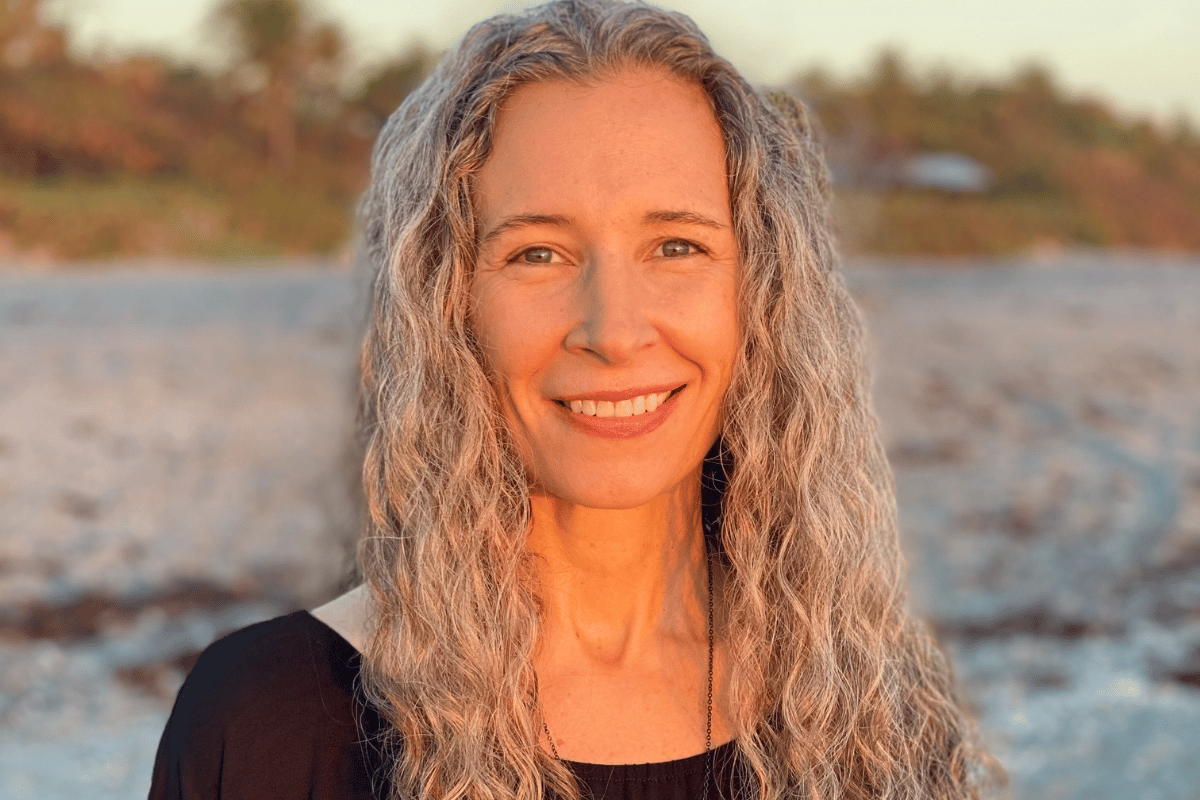 Erika Flint is a board-certified hypnotist, the founder of Cascade Hypnosis Center for Training and Services in Bellingham, WA, and the author of the Amazon bestseller "Reprogram Your Weight: Stop Thinking About Food All the Time, Regain Control of Your Eating, and Lose the Weight Once and for All."
She has helped thousands of people achieve their weight loss goals through the power of hypnosis.
Don't miss this exclusive opportunity to join the Reprogram Your Weight monthly program and take your weight loss journey to the next level! Sign up now and start enjoying the benefits of ongoing support, guidance, and motivation.