Improving Self-Talk for
Faster Weight Loss
Reprogram Your Weight Monthly Workshop Series
Monthly Live Hypnosis Workshop
$30
Improving Self-Talk for Faster Weight Loss
Wednesday, June 7, 2023
11:30am - 1:30pm Pacific
with Erika Flint, BCH, OB, MCPHI
Join award-winning hypnotist and bestselling author Erika Flint for this powerful, 2-hour workshop that will help you begin to reprogram your subconscious mind for weight loss success.
Discover how you can utilize the way the brain and nervous system naturally works to help make it easier to stop thinking about food all the time and lose the weight.
This experiential hypnosis workshop will help you to notice all the ways we can reliably catch ourselves before we succumb to those cravings. You'll learn how we can disable the cycle of emotional eating with better self-talk and simple, effective strategies that have helped thousands of people lose weight without the struggle.
Tuning into recent insights from experts on self-talk, we'll also discuss some of the most up-to-date mindfulness and neuroscience work done in this area to support you on your weight loss journey.
Reserve your seat below for just $30!
About the Reprogram Your Weight Monthly Workshop Series:
I love helping people lose weight with hypnosis - because hypnosis works - even when everything else has failed. It works below the level of our conscious mind and will power to create lasting change. And it almost always goes way further than that. It helps people stop thinking about food all the time, giving them confidence and their lives back!
This isn't your typical educational workshop or diet plan system – come with an open heart and mind, and get ready to access your subconscious mind with a live hypnosis experience that can bring you hope and clarity around a new relationship with food - and yourself.
Through a series of live, guided hypnosis exercises, I will help you:
Release limiting beliefs and negative self-talk that hold you back from reaching your goals.

Gain insights into some of the root causes behind emotional eating and food cravings and how to resolve them.

Boost your confidence and motivation to make healthy choices that support your weight loss goals.
This workshop is perfect for anyone who has struggled with emotional eating or yo-yo dieting.
No prior experience with hypnosis is necessary - all you need is an open heart and mind and a curiosity to try a different approach.
Additional Resources Included!
Everyone who attends the workshop will also receive the Reprogram Your Weight Micro bundle!
This includes Erika's best-selling book Reprogram Your Weight in digital and audiobook formats, and a bonus hypnosis recording!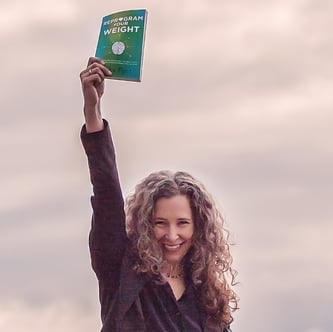 Hypnosis works,

even when everything else has failed.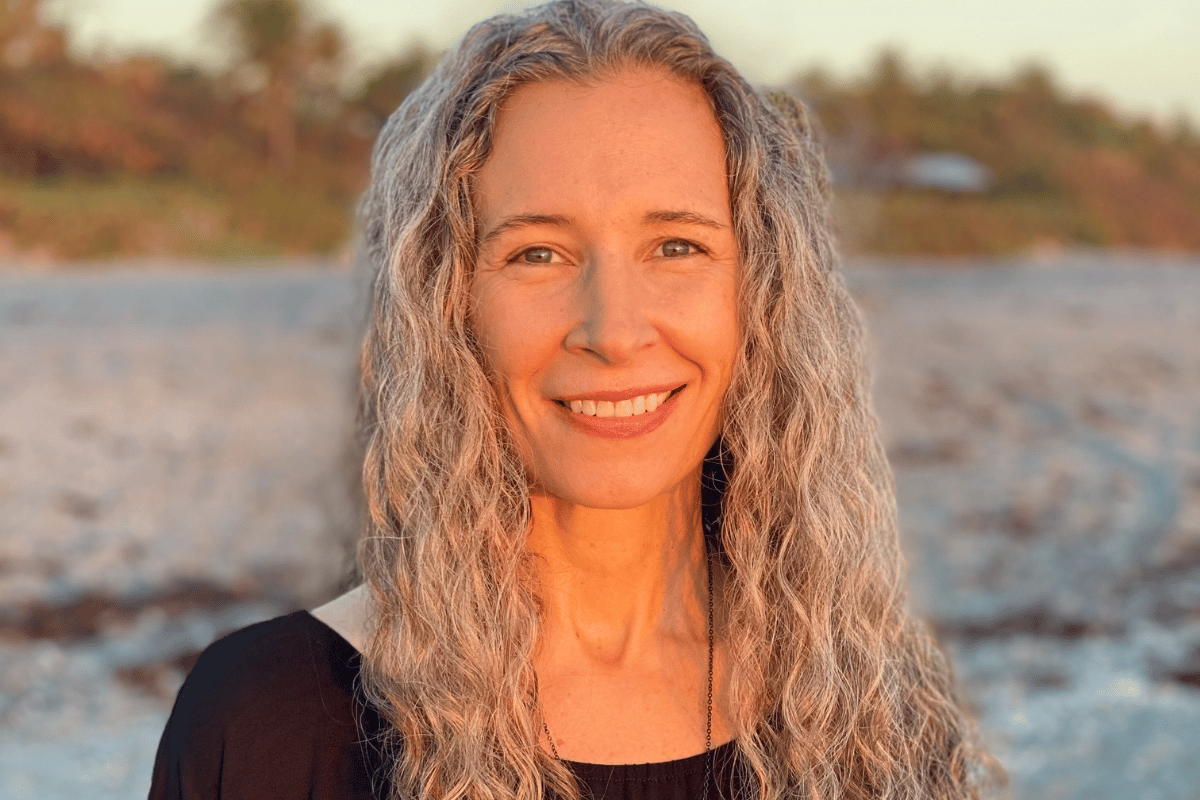 Erika Flint is a board-certified hypnotist, the founder of Cascade Hypnosis Center for Training and Services in Bellingham, WA, and the author of the Amazon bestseller "Reprogram Your Weight: Stop Thinking About Food All the Time, Regain Control of Your Eating, and Lose the Weight Once and for All."
She has helped thousands of people achieve their weight loss goals through the power of hypnosis.
Lose the weight for good.
Don't miss this opportunity to transform your relationship with food and your body! Register now to reserve your spot in this life-changing workshop.