ADVANCED HYPNOSIS TRAINING
Stop Smoking with Hypnosis 2-Session
Live Demo
Watch this Live 2-Session Stop-Smoking Demo with Erika Flint and Barry Small.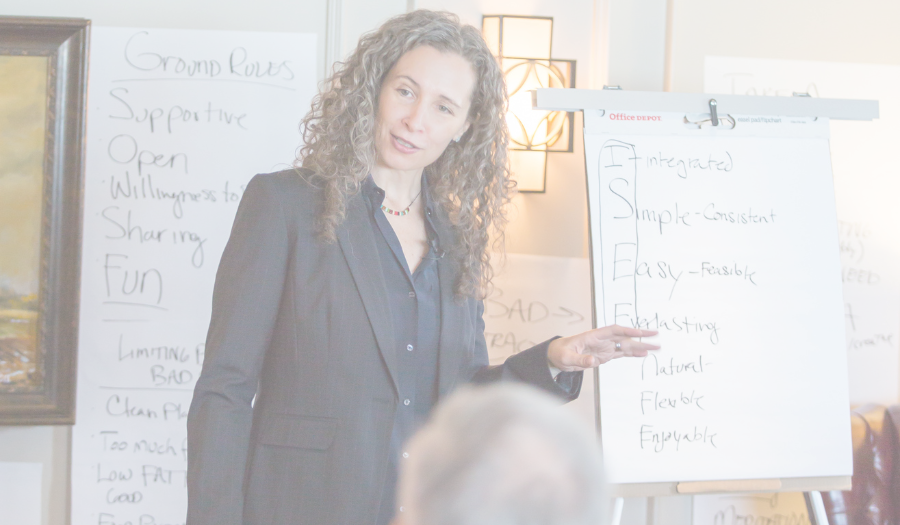 The best learning doesn't come from a book.
This training is a live recording of hypnosis sessions with a client -annotated with additional insight from Erika Flint.
Follow along with the advanced techniques and become an even better hypnotist in this short and insight filled session!
Learning is FUN & Effective with LIVE Demos
Course Overview
4 video lessons covering 5 hours of hypnosis and in-session strategizing.
All videos are transcribed, with additional details and insight added by Erika Flint.
Session 1 Highlights & Techniques
Professional Hypnotist Erika Flint welcomes client Barry Small.
Pre-hypnosis interview and obtaining clear client outcomes.
Pre-framing the client for success with waking hypnosis and sparking the imagination.
Future pacing, and goal setting.
Upgraded sleep routines.
The Alpha Sequence Induction
Depth Testing
Age Regression
Direct Suggestion
Forgiveness
Direct Dive Technique
Emerging sequence with compounding suggestions
Session 2 Highlights & Techniques
Pre-hypnosis interview & review of session and week.
Age Regression and fear addressing a past experience with surgery.
Demonstration of how to "Speak" to the Unconscious Mind.
Advanced Hypnotic Language, Future Progression, and Direct Suggestion demonstrated.
STOP SMOKING WITH HYPNOSIS 2-SESSION 5-PATH©️ DEMO
Start learning with 4 self-paced videos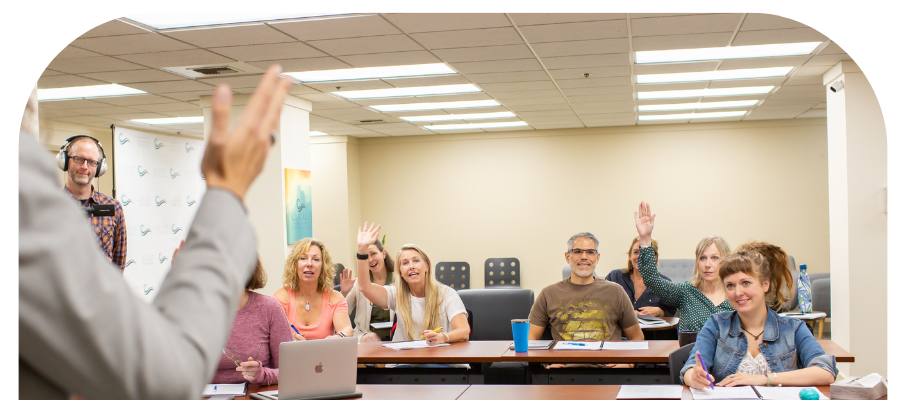 STOP SMOKING WITH HYPNOSIS 2-SESSION DEMO
100% Completely Risk Free
If you're not completely satisfied that this training is valuable and worthwhile for your needs, just let us know. You'll get a full refund with zero hassle. We want you to be happy and enjoy learning hypnosis in an interesting and effective way.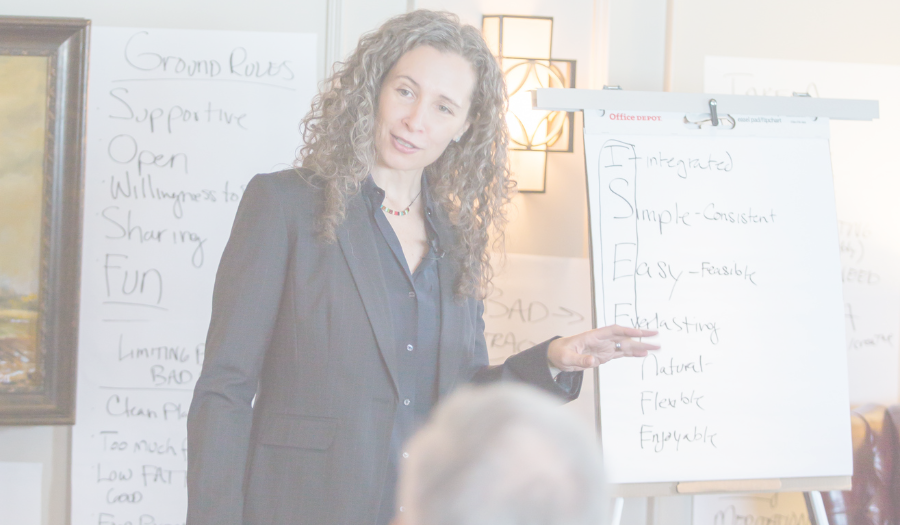 Learn the Advanced Techniques Easily
Gain insight by watching the advanced techniques and growing skill in: age regression, forgiveness, grief therapy, future progression, and talking to the unconscious mind.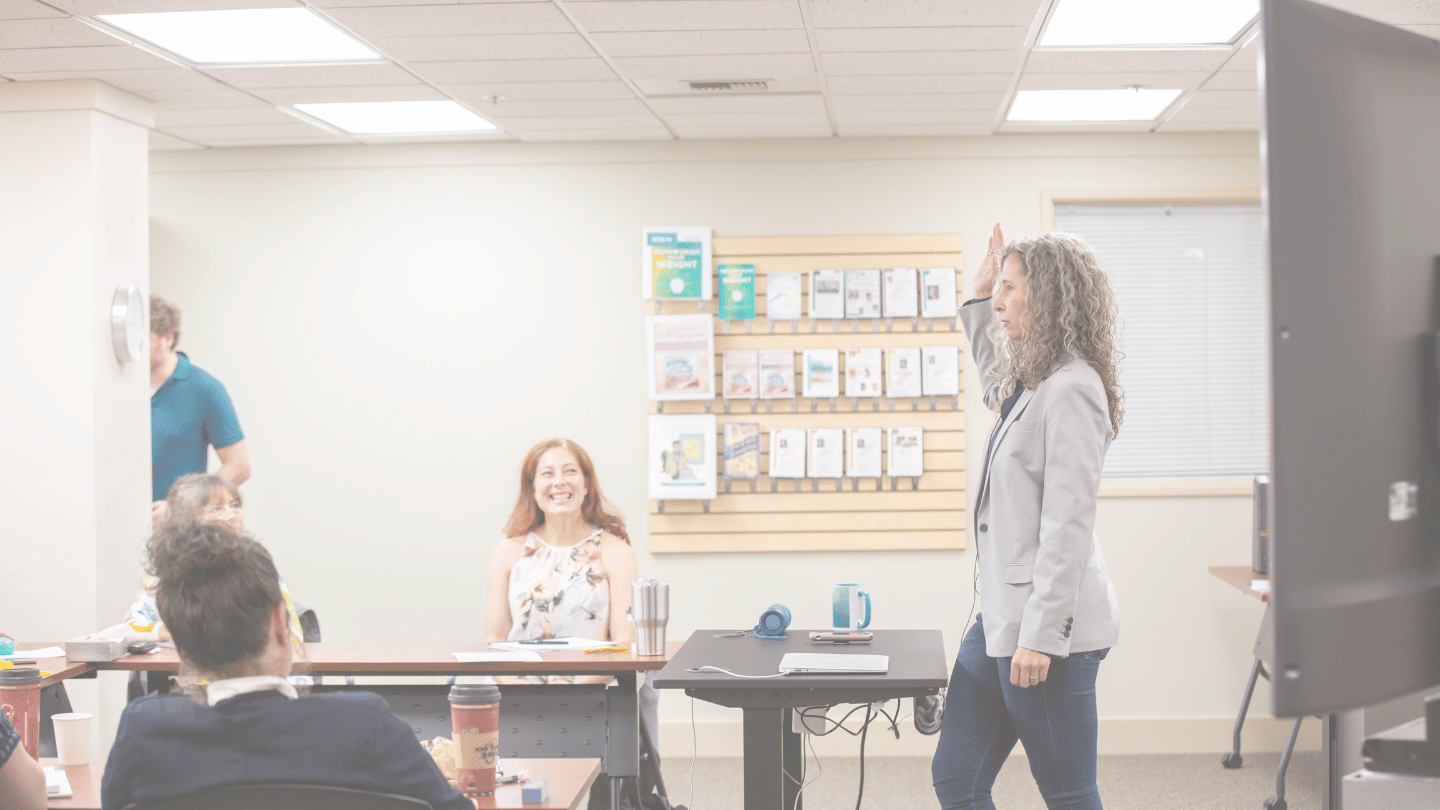 More than Stopping Smoking
The focal point of these sessions is stopping smoking - however the learning encompasses advanced techniques you'll use across all different situations you'll encounter working with clients.
About Hypnotist
Erika Flint
Erika Flint, BA, BCH, A+CPHI, OB, author of Reprogram Your Weight, Lighter, and Can You Be a Hypnotist?, and The Academy of Eternity.