ADVANCED HYPNOSIS TRAINING
How to Teach a Stress Buster Workshop
that brings relief to your participants, and grows your practice
This turn-key solution includes everything you need to teach this 90 minute workshop online, or in-person.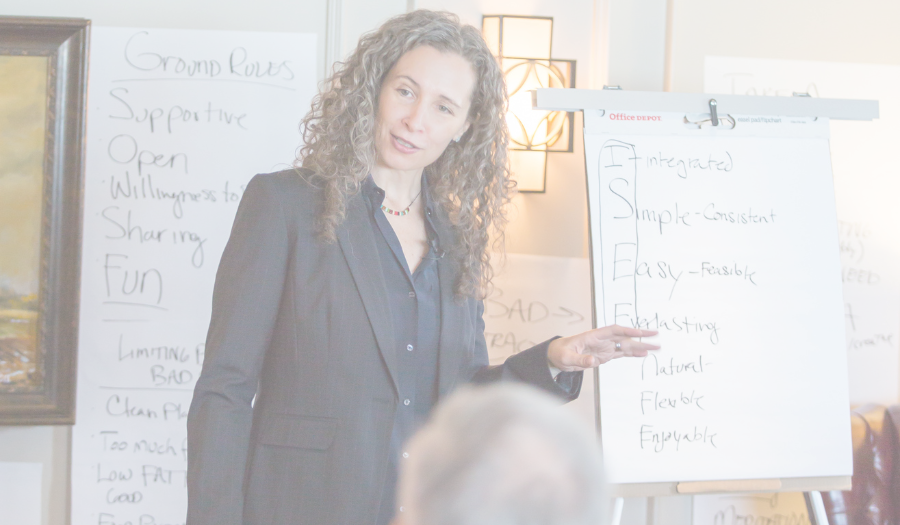 Stress is the #1 Issue Hypnotists Address
Bring relief to your participants while growing your practice.
This course comes with content for a 90-minute and 30-minute version of the workshop.
All Material You Need to Teach The Course is Included
Course Overview
Part 1 : How to Teach the Course
How to Teach the Course:

Overview
Instructor's Manual:

2 Hypnosis Scripts Used during the workshop
Student Handouts
Keynote presentation
Transcription of 30, and 90 minute versions of the course.

Marketing your course
Hypnosis Pre-talk for the course
Best Practices
Part 2: Recordings of the Course
17 Audio mp3 files of the original course

- get the material down by listening. This is a great way to build confidence. Listen to it a few times.

Audio LIVE example of the 30 minute course

- Teach this during lunch to naturopathic doctor's offices, dentist offices.

Audio LIVE example of the 90 minute course

- Teach this longer version online and in your communities. This is a fun class that participants enjoy and learn a lot from.


GROW YOUR PRACTICE & HELP MORE PEOPLE
Start learning with recordings of the course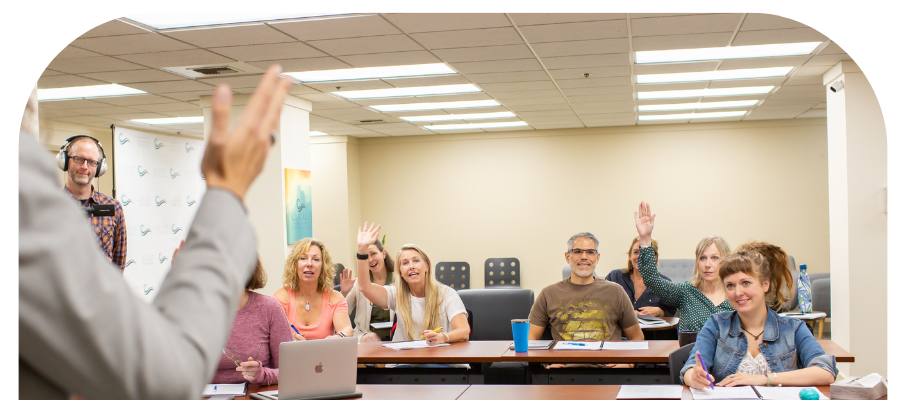 HOW TO TEACH A STRESSBUSTER WORKSHOP
100% Completely Risk Free
If you're not completely satisfied that this training is valuable and worthwhile for your needs, just let us know. You'll get a full refund with zero hassle. We want you to be happy and enjoy learning hypnosis in an interesting and effective way.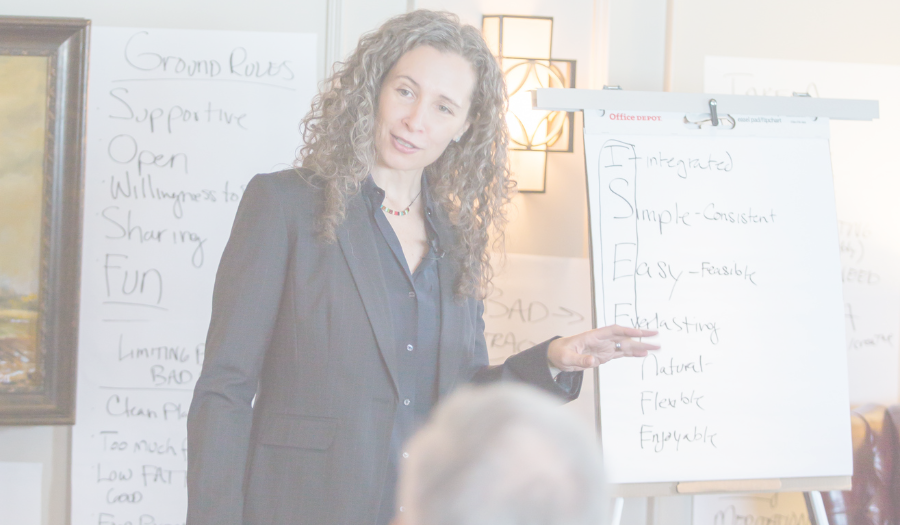 Learn the Advanced Teaching Techniques Easily
Gain insight by watching the advanced techniques and growing skill in: Hypnosis for stress, group hypnosis, talking to groups about hypnosis, & class management & engagement.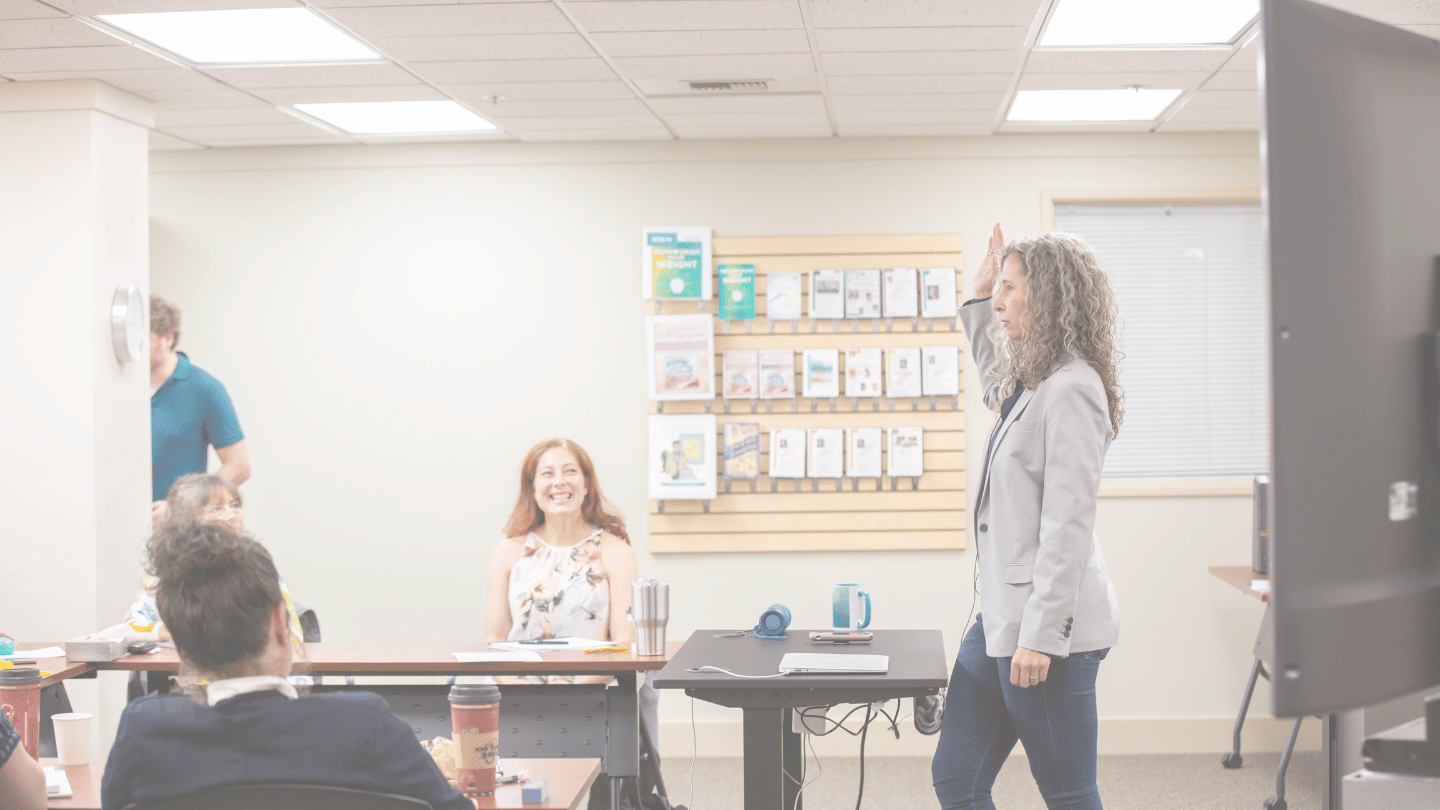 More than Stopping Stress Busting
The focal point of this course is stress-busting - however the learning encompasses advanced techniques you can use to teach other stress related or hypnosis courses.
About Hypnotist
Erika Flint
Erika Flint, BA, BCH, A+CPHI, OB, author of Reprogram Your Weight, Lighter, and Can You Be a Hypnotist?, and The Academy of Eternity.