HYPNOSIS TRAINING AND CERTIFICATION
Become a
successful

hypnotist
Our comprehensive hypnosis & hypnotherapy Certification Training Course teaches you how to become a professional hypnotist with a thriving business.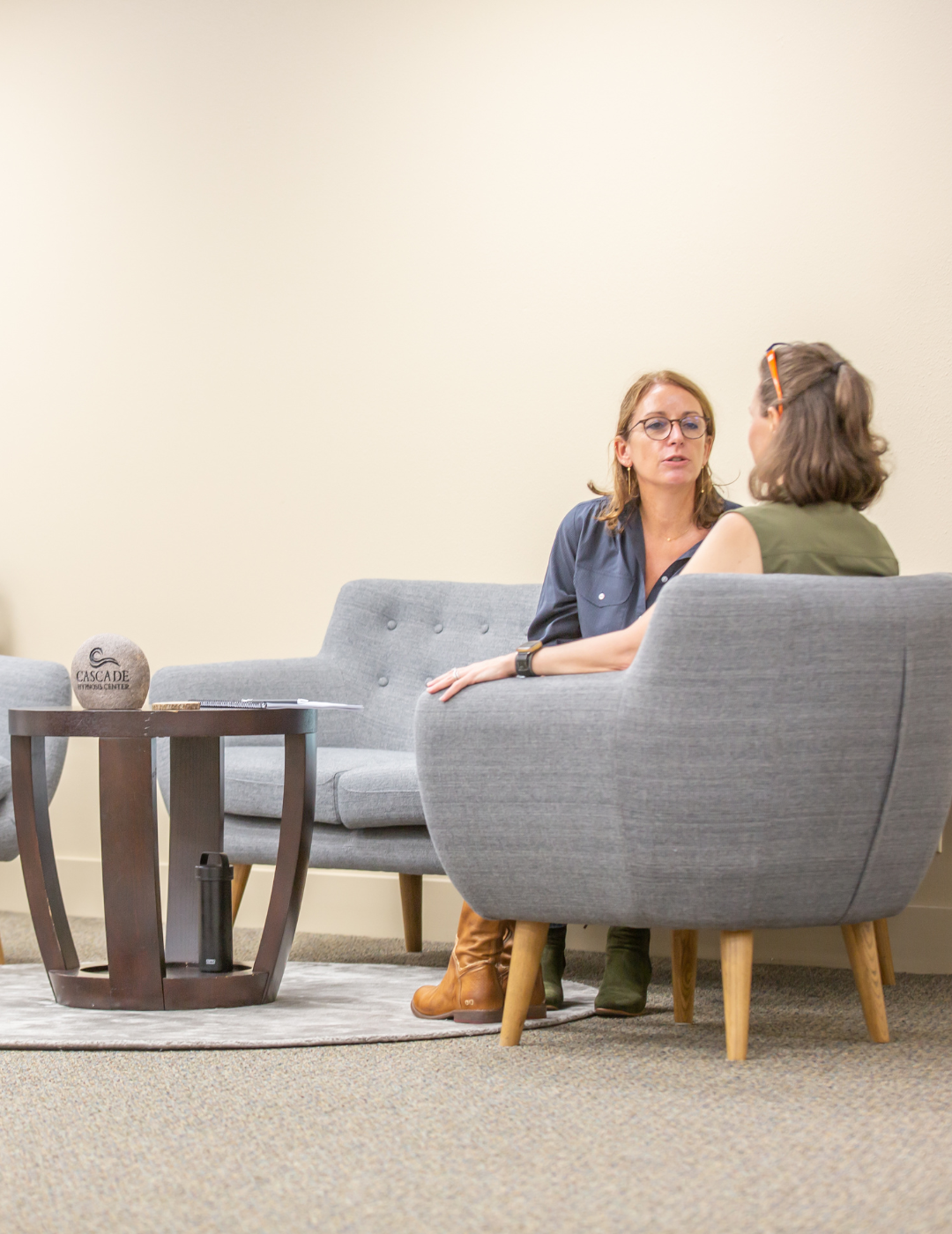 I believe that I have been trained in the best hypnosis method available today. I am far more confident than I have ever been about my skills sets and my confidence.
A
complete

hypnosis business course
Our course is the only training you need to start your career as a professional hypnotist, whether you're looking for part-time income or a full-time business.
By the end of our course, you'll know how to:
Confidently induce hypnosis in all of your clients
Move your clients through a system of hypnotherapeutic techniques to achieve desired outcomes and results
Build a six-figure business out of it, or recession-proof your future with an extra $1k-$5k/month as a professional part-time hypnotherapist
Our curriculum is designed to provide a complete approach to hypnosis which enables you to immediately become a practicing Hypnotherapist working with weight, smoking, and stress problems for individuals and groups.
Upon completing the Level I and Level II [5-PATH®] training, you will be able to help clients deal with fears and anxieties, self-confidence and esteem issues, sports performance, sales performance, and most problems presented to hypnotherapists. And, with our 3-month Implementation Program included in tuition, you will feel comfortable and confident building your business as your work with clients.
Free info kit and syllabus
Our info kit includes:
Sample Course Syllabus

Course Curriculum

Free hypnosis recording (normally $8.95)
HYPNOSIS TRAINING AND CERTIFICATION
7-Days of Immersive Training + Ongoing Support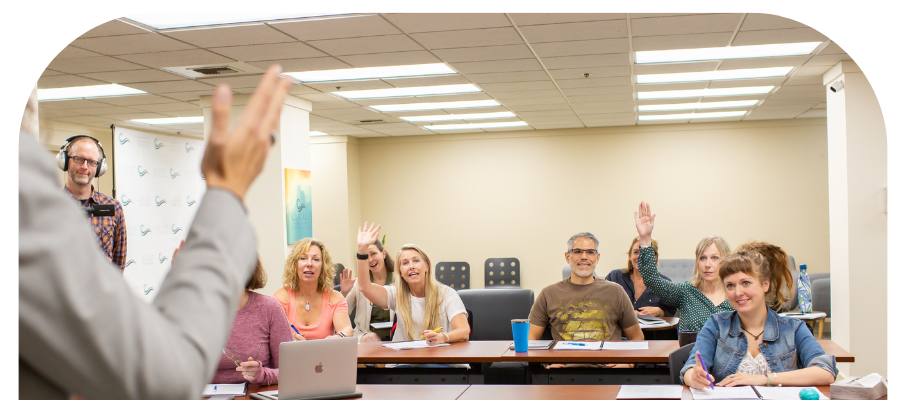 Once you register for the course, you'll begin your comprehensive education with pre-course materials, followed by 7 days of virtual or in-person instruction.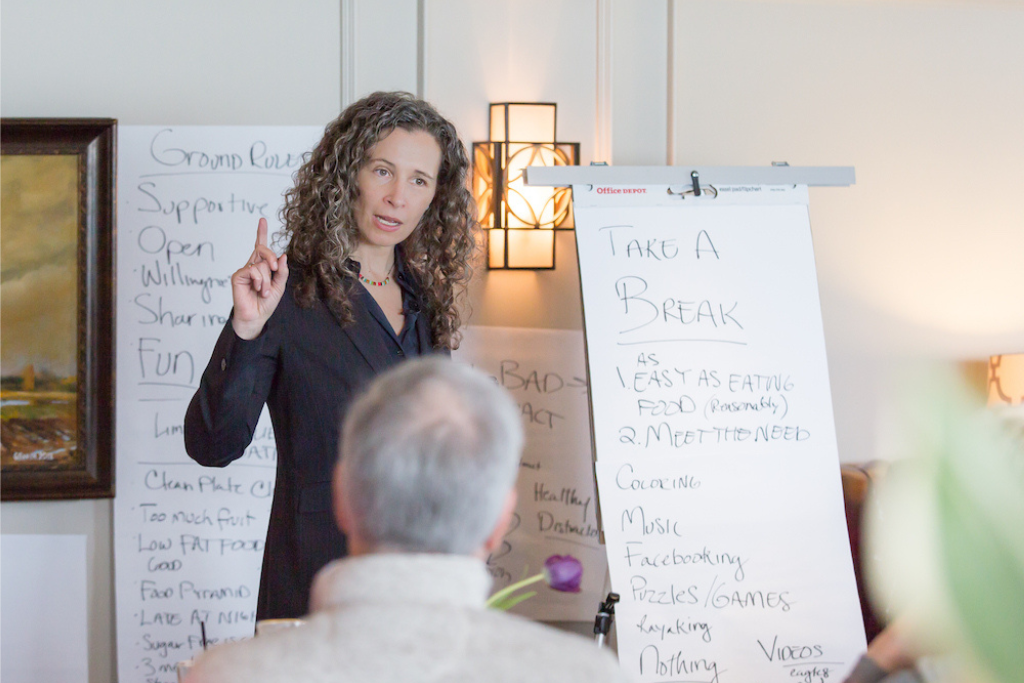 Live Instruction
Training with Erika Flint
Learn and practice proven hypnotic induction techniques in a safe and supervised environment.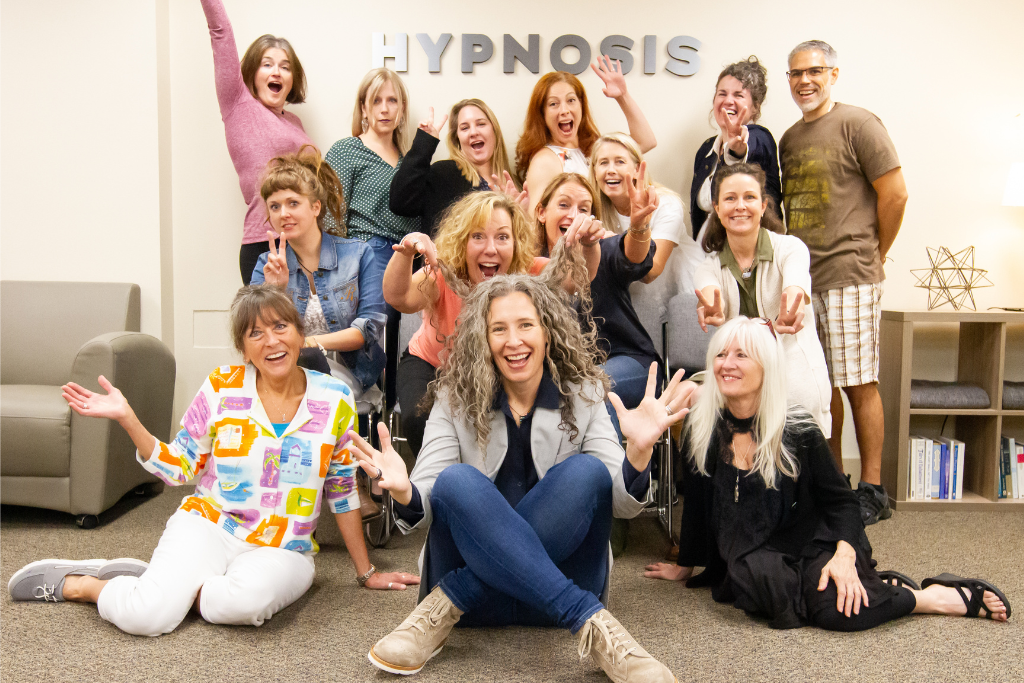 Certification
5-Path Certification
Completion of the Level I and Level II [5-PATH®] training for certification.
In addition to learning the basics, you will learn the unique 5-PATH®. This is a thorough, multiphase approach that was designed to uncover and overcome subconscious issues. In this system, you will utilize some of the most powerful hypnotherapeutic tools, including Direct Suggestion, Age Regression, Forgiveness Therapy, and Parts Mediation Therapy, applied together in a systematic, reliable, and highly effective process.

Our school and instructor, Erika Flint, BCH, MCPHI, OB are Accredited by the 5-PATH® IAHP Professional Accreditation, which is the highest standard reached by 5-PATH® IAHP Certified Professional Hypnosis Instructors (CPHIs).

Special hypnosis training and experience will be available using 7th Path Self-Hypnosis®, a series of self-hypnosis techniques designed to remove old blockages to success, before attempting to give yourself suggestions. This new approach has received the highest praise from both students and clients. Note that 7th Path® is a holistic Mind-Body-Spirit approach that far surpasses classical approaches to self-hypnosis. For most students, this is one of the greatest benefits of taking the course!

Everything that you need is included in the tuition fees. With the training program, all of your required materials are included in the cost of the courses. No additional purchases are required. In fact, we are including, at no extra charge, materials that go beyond those required by the NGH. We also offer additional books, cds/dvds and training videos for those who wish to purchase them and continue to learn more at a reduced price while you are in the course. But these materials are not required. Unbeatable Ongoing Support After You Graduate and More Benefits!
Meet instructor

Erika Flint
Your course is taught by Erika Flint, BCH, MCPHI, OB, author of Reprogram Your Weight, Lighter, and Can You Be a Hypnotist?
With Erika's training, support and encouragement, I felt prepared to start seeing clients right away - and I did.
Hypnosis works even when everything else has failed because it works below the level of conscious thinking.


Modern Hypnosis techniques are fast and repeatable.


The only prerequisite to being a great hypnotist is compassion and drive.


Earn a great income for you and your family while helping your community.


This is a fulfilling career - if something is missing in your life, perhaps it's helping others make lasting change with hypnosis.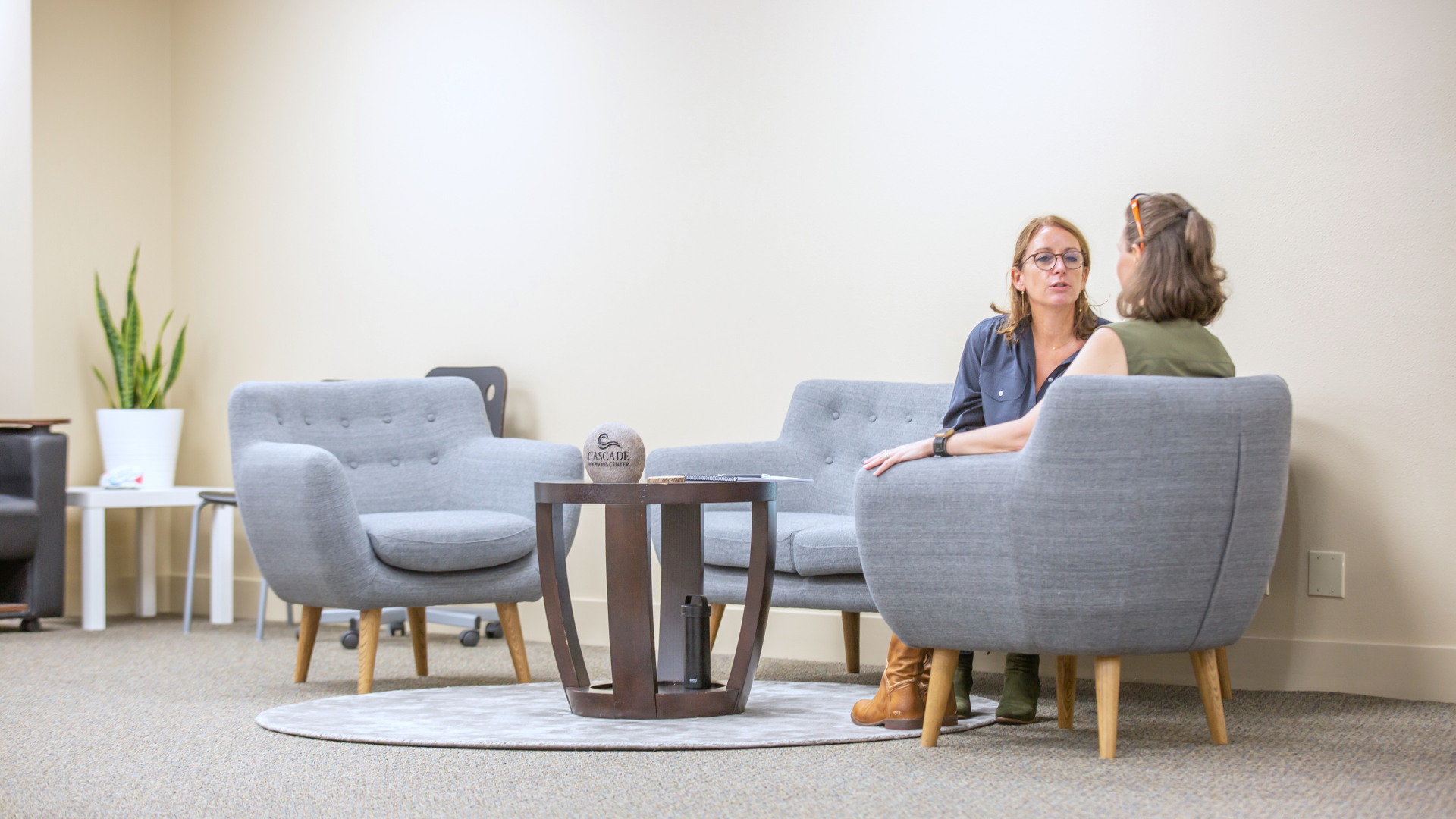 Why we're the best school for hypnosis training
Approved by the National Guild of Hypnotists and meets qualification for membership (and membership is included in the tuition). The National Guild of Hypnotists is the oldest and largest professional hypnosis organization in the world, and it's highly regarded.


No surprises; all required materials are included in the tuition.


100 hours of training – provides all training necessary to practice hypnosis.


This training is for passionate and caring people who want to make a difference. We teach hypnosis with heart, and the training and application is deeply meaningful and rewarding. By learning the absolute best techniques in a systematic approach you WILL be able to help all of your clients efficiently and effectively. We also have plenty of students that just come to learn hypnosis for their own understanding, and we love and encourage that.


Practical and accelerated course designed by Cal Banyan, well-known award-winning trainer.


Instruction and materials needed to master powerful forgiveness techniques that help your clients succeed.


Learn how to write and customize hypnotic suggestions and hypnotic scripts.


Free ongoing support after you graduate (e-mail groups, telephone and more). Once you become a 5-PATH graduate, you will receive the best ongoing support in the business. We want you to be successful and provide ongoing support to ensure your ongoing success – whether you're just getting started in hypnosis or deepening your understanding.


Comprehensive course covering all of the main issues for which clients seek services.


You will learn instant and rapid hypnotic inductions, direct and hidden deepening and testing techniques, how to construct suggestions, age regression techniques, Parts Therapies, 5-PATH® and 7th Path Self-Hypnosis®.


Plenty of time to practice your hypnosis skills during the course, including inductions, deepening and testing hypnosis


Learn how to build your business from those who know how. Based on the experience of one of the largest and most successful hypnosis centers in the Midwest, east and west coasts.


Optional books, tapes and videos are available for ongoing professional development.


Our school and instructor, Erika Flint, BCH, MCPHI, OB are Accredited by the 5-PATH® IAHP Professional Accreditation which is the highest standard reached by 5-PATH® IAHP Certified Professional Hypnosis Instructors (CPHIs).
The first step to becoming a professional part-time or full-time hypnotherapist with a thriving practice is to apply for training.