Can You Be a Hypnotist? FAQ
Learn more about Erika Flint and Cascade Hypnosis Training.
Request Info Kit
Our info kit includes:
Sample Course Syllabus
Course Curriculum
Free hypnosis recording (normally $8.95)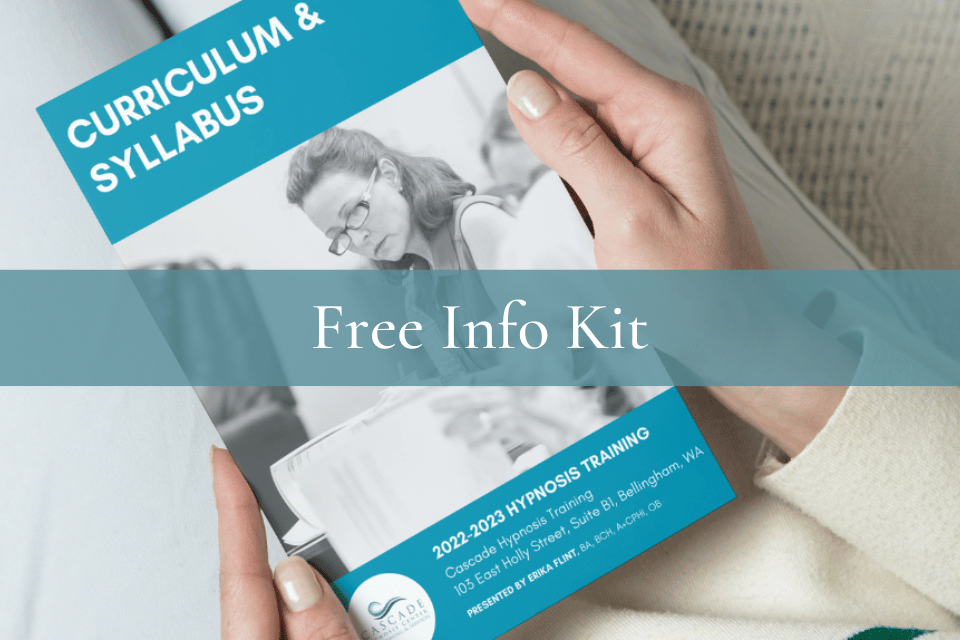 Start building the hypnosis practice of your dreams - whether you want to earn $1k-$5k per month part-time, or build a six-figure career.