Erika Flint has been featured on numerous podcasts, websites, and television spots. If you're interested in having Erika on your show, get in touch below.
Erika Flint to Host Workshop at 2023 NGH Solid Gold Weekend
Award-Winning Hypnotist and Author Erika Flint will be presenting on April 1 and 2, 2023 at the National Guild of Hypnotists Solid Gold Weekend.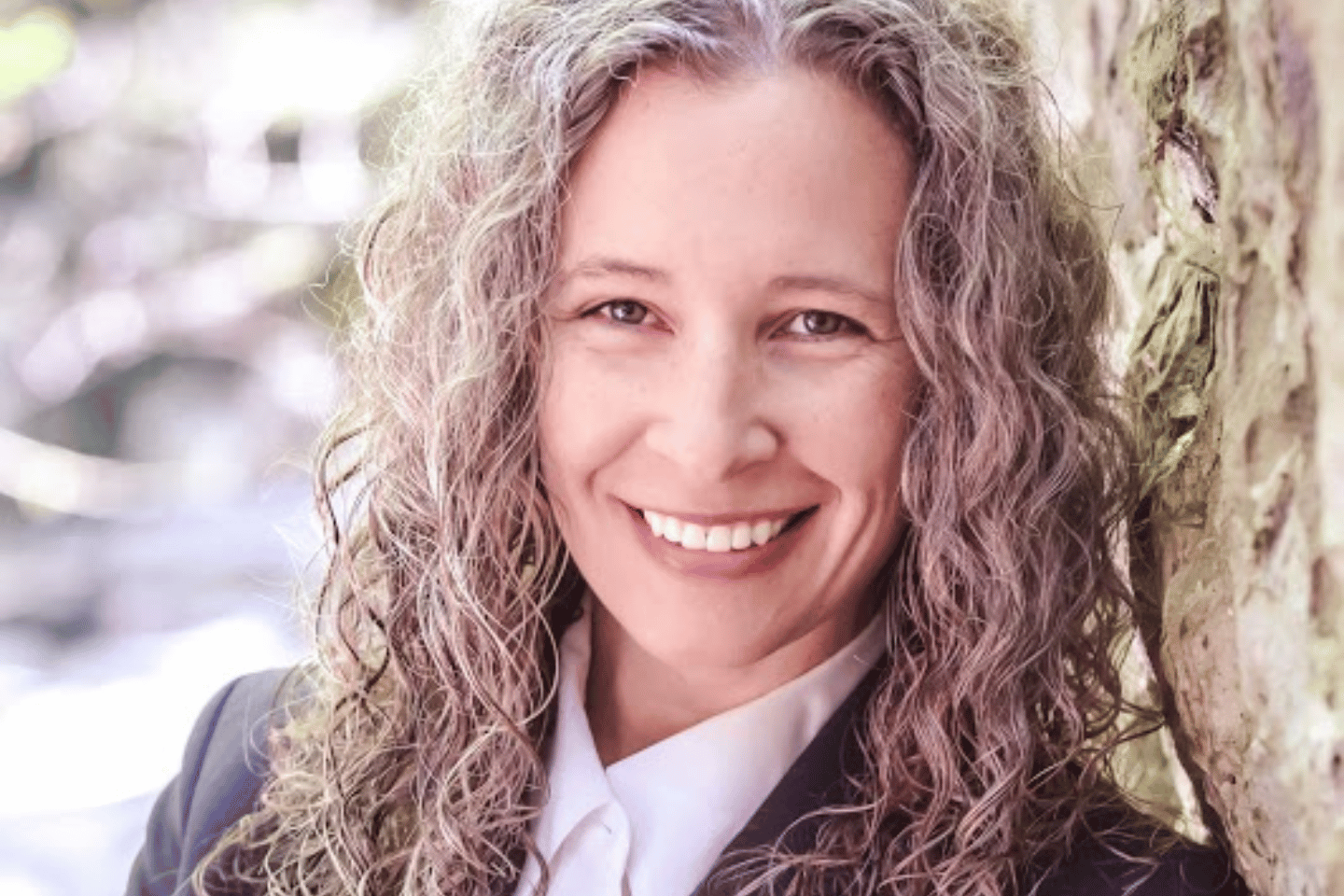 TV, Radio, & Podcast Appearances