NGH Convention 2023 with Erika Flint & Cascade Hypnosis Graduates
This weekend (August 11th-13th) is the 2023 NGH Convention in Marlborough, Massachusetts. It's a weekend filled with amazing seminars by professional hypnotists who have a wide array of passions and hypnotic focuses. You can visit the NGH website for a full catalog of available seminars.
I will be presenting two seminars this weekend that I'm so excited about! Find out more information below, and I can't wait to see you at the convention!


---
Friday, August 11 3:00 pm (EST) to 4:00 pm (EST)
Learn The Top 5 Strategies For Helping Clients Reduce Sugar Cravings, Overcome Emotional Eating, And Regain Control Of Their Eating Habits
Learn the top 5 strategies for using hypnosis to eliminate emotional eating and reduce sugar cravings. These proven techniques have helped hundreds of clients overcome their struggles with food and feel more in control of their eating habits.
List the top 5 strategies for helping clients reduce sugar cravings and eliminate emotional eating Determine which strategy to use when for maximum client benefit and results
Saturday, August 12 4:00 pm (EST) to 5:00 pm (EST)
A Step-By-Step Approach That Gets Your Potential Clients To Show Up, Have Fun & Get Results
This presentation will provide a step-by-step approach for teaching engaging classes and workshops to grow your hypnosis practice. Learn the best ways to attract the right students with proven marketing strategies. By following this proven methodology, you will be able to bring in new clients while also having fun in the process.
List the structure of an engaging workshop framework List the best strategies for marketing and getting clients to the workshop.
---
Seminars by Cascade Hypnosis Training Graduates!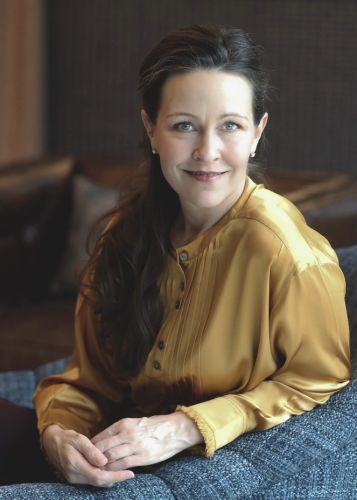 Jennifer Ibbotson Rodriguez
CH/Cl
Friday, August 11 - 10:00 am (EST) to 11:00 am (EST)
Your Future-Self is a very hot topic with everyone from Tony Robbins to Oprah and Brené Brown to Joe Dispenza. I even talked about it during last year's convention. During a time in our profession when it is more essential than ever to differentiate ourselves from everyone else, now is the time to bring the future into focus in your practice. Hypnotists are not Therapists and it is important our clients understand this. It is imperative that our messaging clarifies this. Hypnotists, are unique in so many ways, including being able to market ourselves as futuristic coaches utilizing a limitless-database, the subconscious mind. Though revolutionary, this is not so different from what we've already been doing. I simply suggest we look forward, rather than backward, while doing it.
Sunday, August 13 4:00 pm (EST) to 5:00 pm (EST)
A combat-veteran is not your average client. They require additional precautions and deeper understanding to facilitate the most successful experience (and results!) possible. What is possible, is truly extraordinary and absolutely life-changing. The benefits ripple into all aspects of their lives, into all of their relationships. Learn about one disabled combat-veteran who after decades of failed attempts, finally found their personal relief after connecting with their future-self.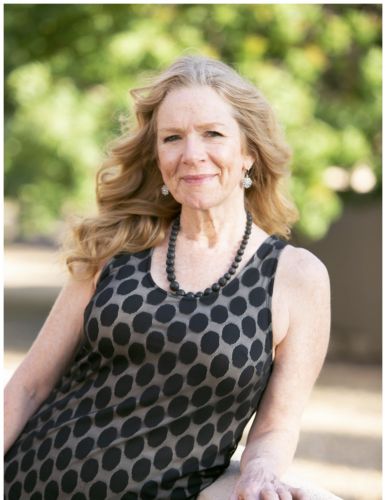 Katherine A. Hardy
RN MS MBA BCH, S.A.N.E. Sexual Assault Nurse Examiner
Friday, August 11 - 12:00 pm (EST) to 1:00 pm (EST)
As a practicing hypnotist, you will have the opportunity to assist a client in losing large amounts of weight (50-100#), and in keeping that weight off. One of the most important tools you can use is the tool of Insight Stewardship. Large scale weight loss over a long period of time requires a different approach. You will leave this seminar with a working understanding of how to successfully manage a client with a significant amount of weight to lose.
Friday, August 11 - 7:00 pm (EST) to 9:00 pm (EST)


This WILL happen. Your client discloses sexual assault. How you respond to a disclosure is critical to the survivor's well being and recovery, whether the assault occurred 60 minutes or 60 years ago. An appropriate and supportive response is easy to learn in this 2 hour workshop. You will leave this workshop with a print and electronic version of a guide and you'll be ready to professionally manage a sexual assualt disclosure in your office.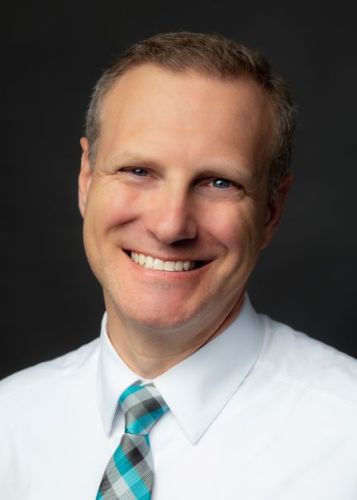 Christian Skoorsmith
BCH; FNGH; Cl, MA, CSST, CJP, CCS
Friday, August 11 - 2:00 pm (EST) to 3:00 pm (EST)
Resilience is not a superpower, but ordinary magic that we all have inside us; but it can too often seem far off or too nebulous to really grasp. It is the power to 'bounce back' or positively adapt despite adversity. Resilience is oftentimes the missing link between our clients' in-session learning and their long-term success. This presentation will introduce recent findings on what makes for stronger resilience, and how to cultivate that empoweredness in one's clients and oneself.
Saturday, August 12 - 8:00 am (EST) to 9:00 am (EST)
It is all too common that helping professionals give too little attention to their own mental and emotional health. This can be especially true of hypnotists who are more engaged with their clients in session. We all know that the self-of-hypnotist is profoundly important, but how do we safeguard our own mental and emotional estate when giving so much to our clients? Pioneering 20th century psychologist Carl Jung offered profound insights into issues for helping professionals in their work with clients. This one-hour presentation will introduce some key perspective and advice for taking care of ourselves, even as we're taking care of others.
Sunday, August 13 - 7:00 am (EST) to 8:00 am (EST)